Broader markets remained stagnant for the week. While largecaps corrected through the week, midcaps and small caps continued the outperformance.

Even with midcaps and smallcaps rallying, valuations in the sector are still lower than their historical highs in 2017 since companies are experiencing high earnings growth. A broader allocation to all market caps is a suitable diversification strategy to generate alpha.  
The next few weeks will be key to determine the market levels as companies declare Q1 results which will reflect the impact of second wave and lockdowns on earnings.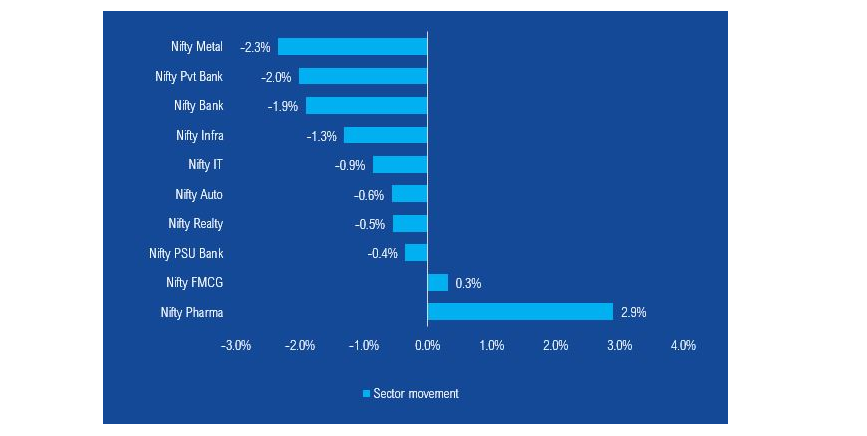 Metal stocks corrected after a sharp surge last week. Banking stocks also dragged the index down while pharma stocks gained in value.
Mutual Fund Industry Highlights
1. SEBI has altered the skin in the game norms for mutual fund houses by saying that mutual fund houses will invest a certain amount in their own schemes based on the risk level of schemes. The exact investment values are yet to be disclosed.
NFO's currently open
Tata Floating Rate Fund
ITI Dynamic Bond Fund
ICICI Prudential Flexicap fund
Invesco India Medium Duration Fund
SBI ETF Consumption